The Building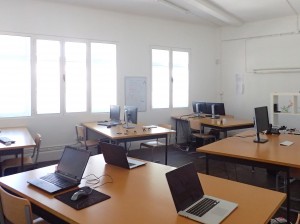 Design Studio
The Design Studio is equipped with modern workstations, printer, scanner and free space for collaborative work. It is the base for the researchers and students of DFL and has a dedicated room to host meetings and small
workshops.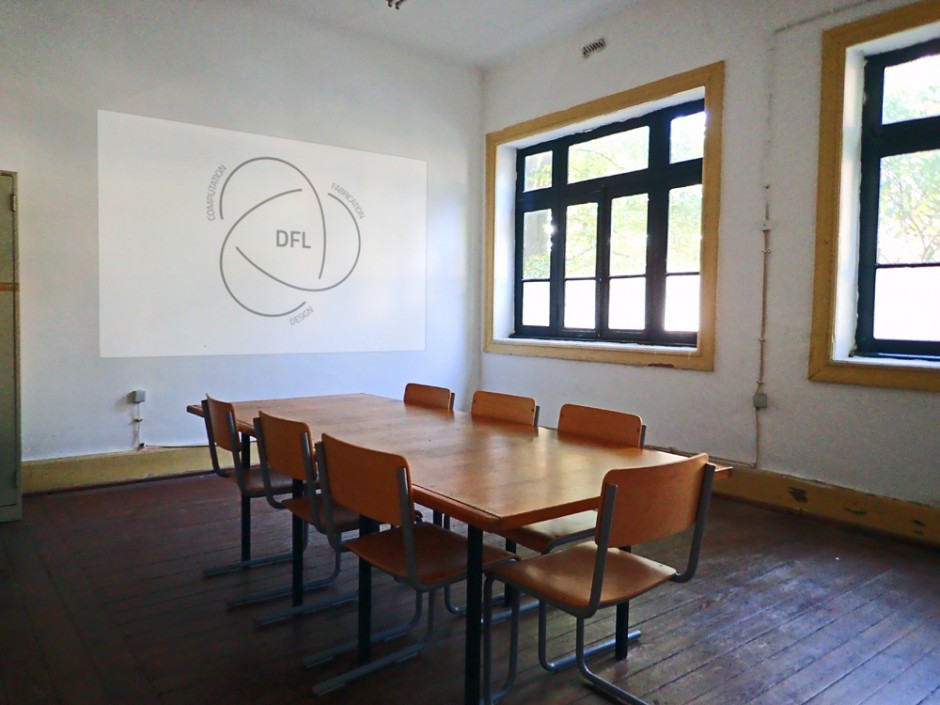 Meeting Room
The Meeting Room is dedicated to host meetings
and brainstorming sessions. Equipped with a state of the art projector, it is used for creative discussions, and productive decision-making.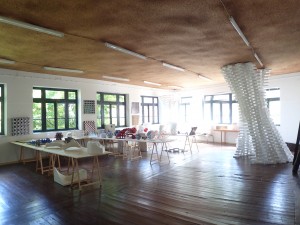 Gallery
The Exhibition space is an open-space in the 2nd floor where
the DFL displays the work in progress. A selection of small scale models and bigger prototypes and installations are permanently archived and shown here.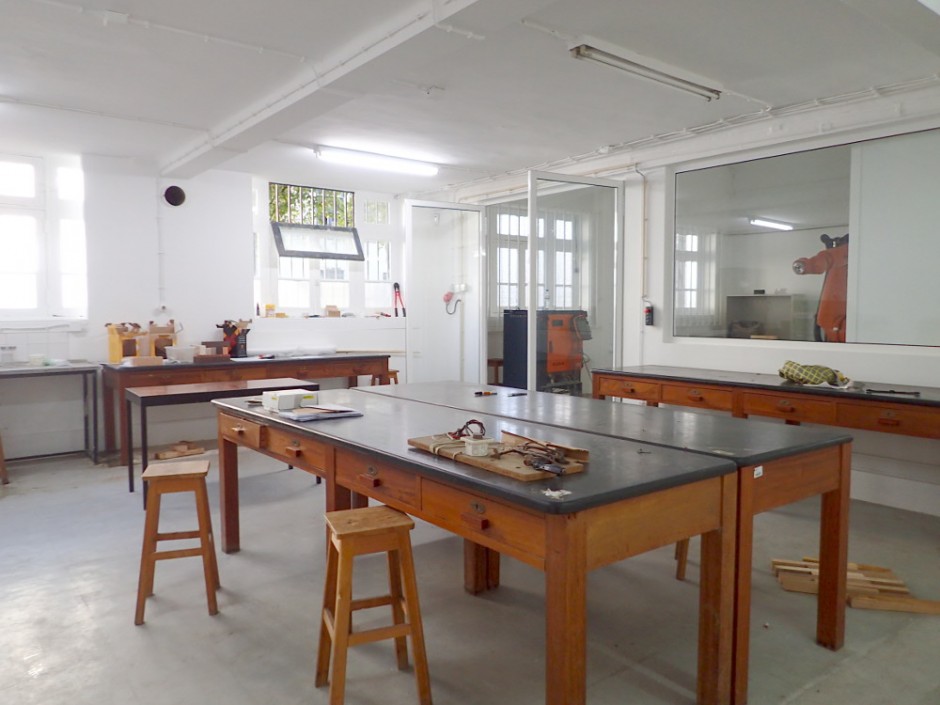 Fabrication Room
The Fabrication Room is equipped with a set of tools
and machines that allow to handle the production of small scale models and 1:1 full scale prototypes and installations.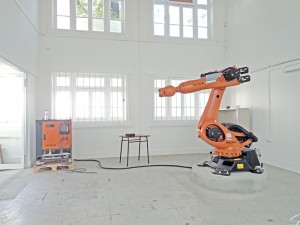 Robot Room
The Robot Room is the enclosured space where the robotic arm is
installed. Provided with large windows, it is secured with control systems.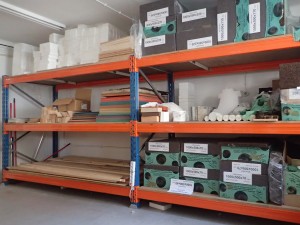 Materials Space
The materials space is the storage area for production working materials such as cork, wood or styrofoam.
Technologies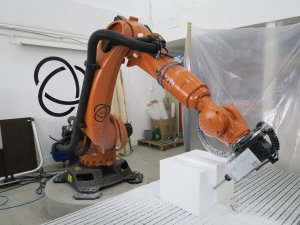 Industrial Robot
Kuka KR120 HA r2700 Payload: 120Kg Radius range: 2.700
mm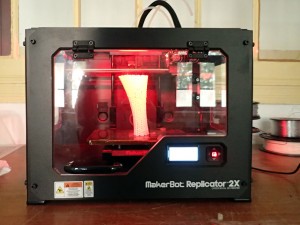 3D Printer
Makerbot – Replicator 2x Dual head extrusion in ABS / PLA Printing
volume: 25x15x15cm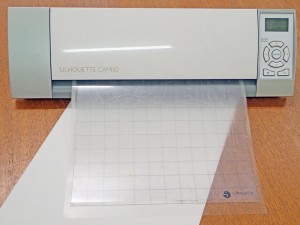 Vinyl Cut
Silhouette CAMEO Cutting width: 300mm Cutting length: 600mm